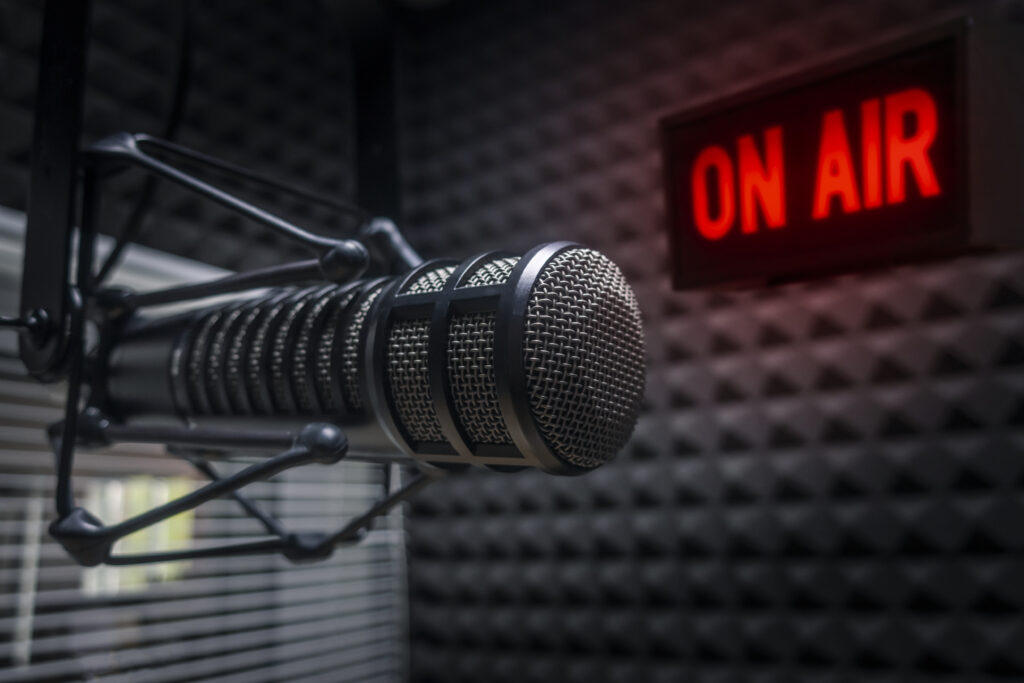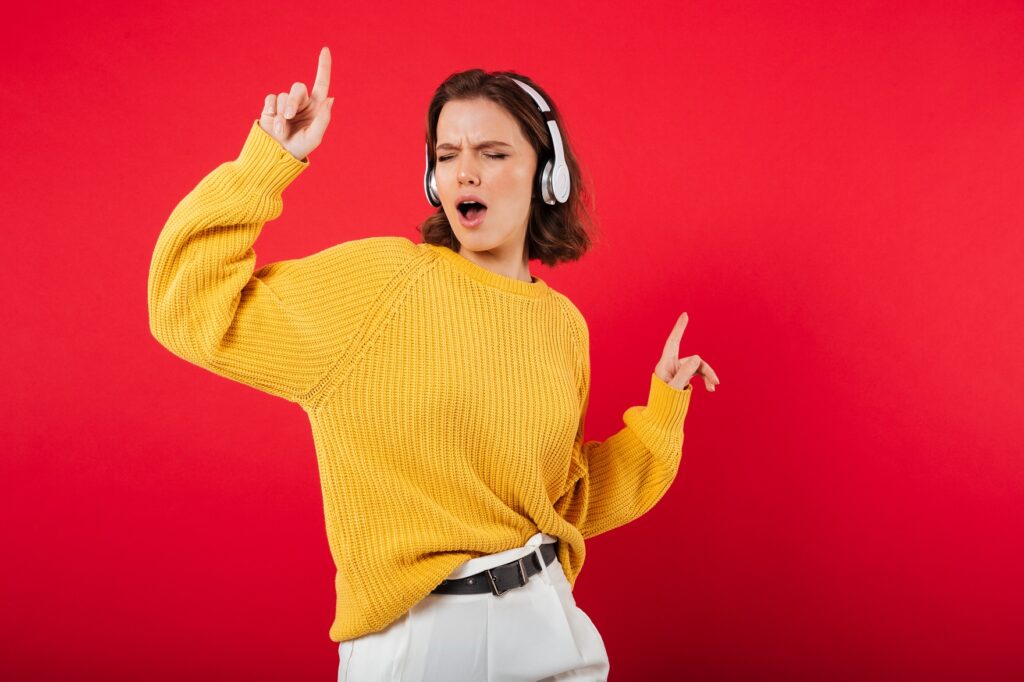 VDesi Radio came about as a passion project to provide Vdesis and Desis all over the world with one platform to connect musically. We want to bring back the good old glory days of radio albeit thru a different medium. We want to bring back quality programming with minimum interruptions and commercials. One worldwide radio station that everyone can tune into at one time.
We are grateful to our mentors, partners, industry stalwarts, musicians, music labels, composers, singers, our board of directors, and of course our listeners who have decided to go on this journey with us.
We promise we will not disappoint you! We are committed to you musically and Thank You for letting us be a part of your life.